16 tags
Judge Orders FDA to Make Morning-After Pill... →
the fact of the matter is, there's no rule that says you have to be 16 to have sex. thousands of kids are sexually active before they turn 16 and if anyone needs access to the morning-after pill…it's a 14 year old. we can't force them to make smart and safe decisions, but we can help offer them a way to avoid life-changing repercussions.
7 tags
6 tags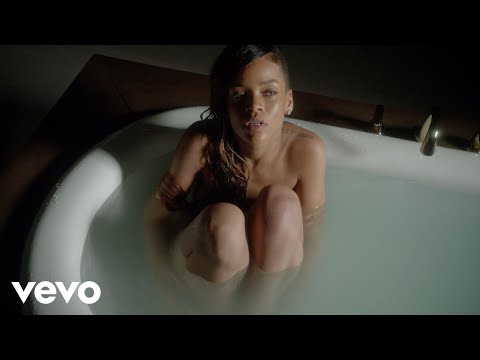 11 tags
15 tags
For Steubenville, OH
I have spent the last three hours sitting at my desk, attempting to work on a poem with the working title, "For Jane Doe, Steubenville, OH". So far, this is what I have: The rain can only fall where the branches cannot block it and the flowers will only bloom if there's no one there to step on their beds. I can't get any further because I'm still way too pissed...
8 tags
1 tag
I am not what happened to me, I am what I choose...
16 tags
The Overnight Walk →
Please, please, please help me reach my goal of raising $1000 so that I can walk in The Overnight Walk, for suicide awareness, support and prevention. This January, my very best friend Amanda lost her older brother to suicide. These last few months have been incredibly difficult for family and friends alike, but I know that we have all found peace though the idea of The Overnight Walk. A 16-18...
6 tags
11 tags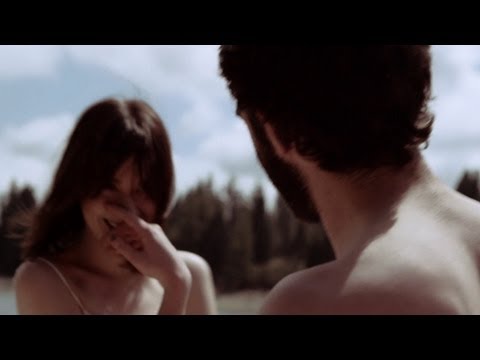 11 tags
The Conditional
Say tomorrow doesn't come. Say the moon becomes an icy pit. Say the sweet-gum tree is petrified. Say the sun's a foul black tire fire. Say the owl's eyes are pinpricks. Say the raccoon's a hot tar stain. Say the shirt's plastic ditch-litter. Say the kitchen's a cow's corpse. Say we never get to see it: bright future, stuck like a bum star, never ...
3 tags
papal misgivings
i find it very difficult to be excited about the election of a new pope, despite the bells that are ringing all around my office, and the excited chatter from all of the people who actually care. but i find it difficult to be excited because if they REALLY cared, they'd be outraged by the fact that BOTH of the forerunners had serious black marks on their names due to sexual harassment and...
2 tags
"Nothing haunts us like the things we don't say."
– Mitch Albom, Have a Little Faith (via simply-quotes)
"We are allowed to do that, are we not? To invent our own endings and choose joy..."
– Eowyn Ivey, The Snow Child (via ko-morebi)
4 tags
8 tags
"I do believe in inspiration. Inspiration and meaning-making. Often they are bed..."
– Matthew Dickman
9 tags
6 tags
3 tags
3 tags
7 tags
7 tags
"Kids are stupid." "You're going to make a great guidance..."
– overheard in the office
8 tags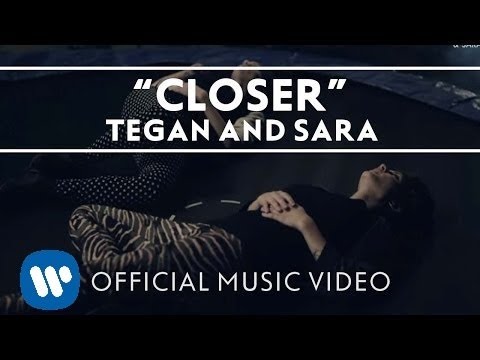 6 tags
atavistic (adjective) [at-uh-VIS-tik]
: reverting to or suggesting the characteristics of a remote ancestor or primitive type.
3 tags
Listen
5 tags
"I shall be as good as new."
– Sylvia Plath, from "The Stones" (via the-final-sentence)
8 tags
4 tags
teddy's room
I rarely went into Teddy's room. There were a few times: when we were buying weed from the people only Teddy knew, when his exgirlfriend who pretended to be a psychic read my tarot cards, a few others. The few times I was allowed in his room I always felt alien, like I had entered a place I could never understand, regardless of trying. I almost feel more comfortable in it now that he's...
6 tags
vneckandacardigan: The Shins - "We Will Become...
6 tags
the rain of the ice
The horse's pain never imagines a house beyond the storm. Its mirrored breath forms a force that dies without noise. The ice in a sickened room is not salt. Its perfume pours a rain that deletes the tacit skin. -Eric Baus
2 tags
WHEN I READ 30 FILES IN A DAY...AND THEN REALIZE I...
admissionsproblems:
9 tags
"No one's fated or doomed to love anyone. The accidents happen, we're not..."
– Adrienne Rich (via rachelfershleiser) This is a portion of the seventeenth of the Twenty-One Love Poems found in the middle section of Rich's The Dream of  Common Language: Poems 1974-1977. Look for a new edition in bookstores this April. (via wwnorton)
4 tags
6 tags
these are my confessions
i actually like taylor swift's new song. like, quite a bit.
7 tags
13 tags
Handfuls
Blossoms of babies Blinking their stories Come soft On the dusk and the babble; Little red gamblers, Handfuls that slept in the dust. Summers of rain, Winters of drift, Tell of the years; And they go back Who came soft— Back to the sod, To silence and dust; Gray gamblers, Handfuls again. —Carl Sandburg
7 tags
W. W. Norton: Essay on the Personal →
wwnorton: Because finally the personal is all that matters, we spend years describing stones, chairs, abandoned farmhouses— until we're ready. Always it's a matter of precision, what it feels like to kiss someone or to walk out the door. How good it was to practice on stones which were things we…
10 tags
The Passing of the Year
My glass is filled, my pipe is lit, My den is all a cosy glow; And snug before the fire  Isit, And wait to feel the old year go. I dedicate to solemn thought Amid my too-unthinking days, This sober moment, sadly fraught With much of blame, with little praise. Old Year! upon the Stage of Time You stand to bow your last adieu; A moment, and the prompter's chime Will ring the...
8 tags
"I was raised among books, making invisible friends in pages that seemed cast..."
– Carlos Ruiz Zafon, The Shadow Of The Wind (via bookmania)
7 tags
7 tags
"I have learned that to be with those I like is enough."
– Walt Whitman (via haereticum)
7 tags
"Writing is not like painting where you add. It is not what you put on the canvas..."
– Elie Wiesel (via amandaonwriting)
9 tags
8 tags
5 tags
"Water does not resist. Water flows. When you plunge your hand into it, all you..."
– Margaret Atwood, The Penelopiad (via cityofshade)
3 tags
11 tags
3 tags
it is frustrating when
you literally put up with someone's bullshit ALL of the time and when you have a complaint to make, they tell you that you're being dramatic. maybe i am. so shoot me.